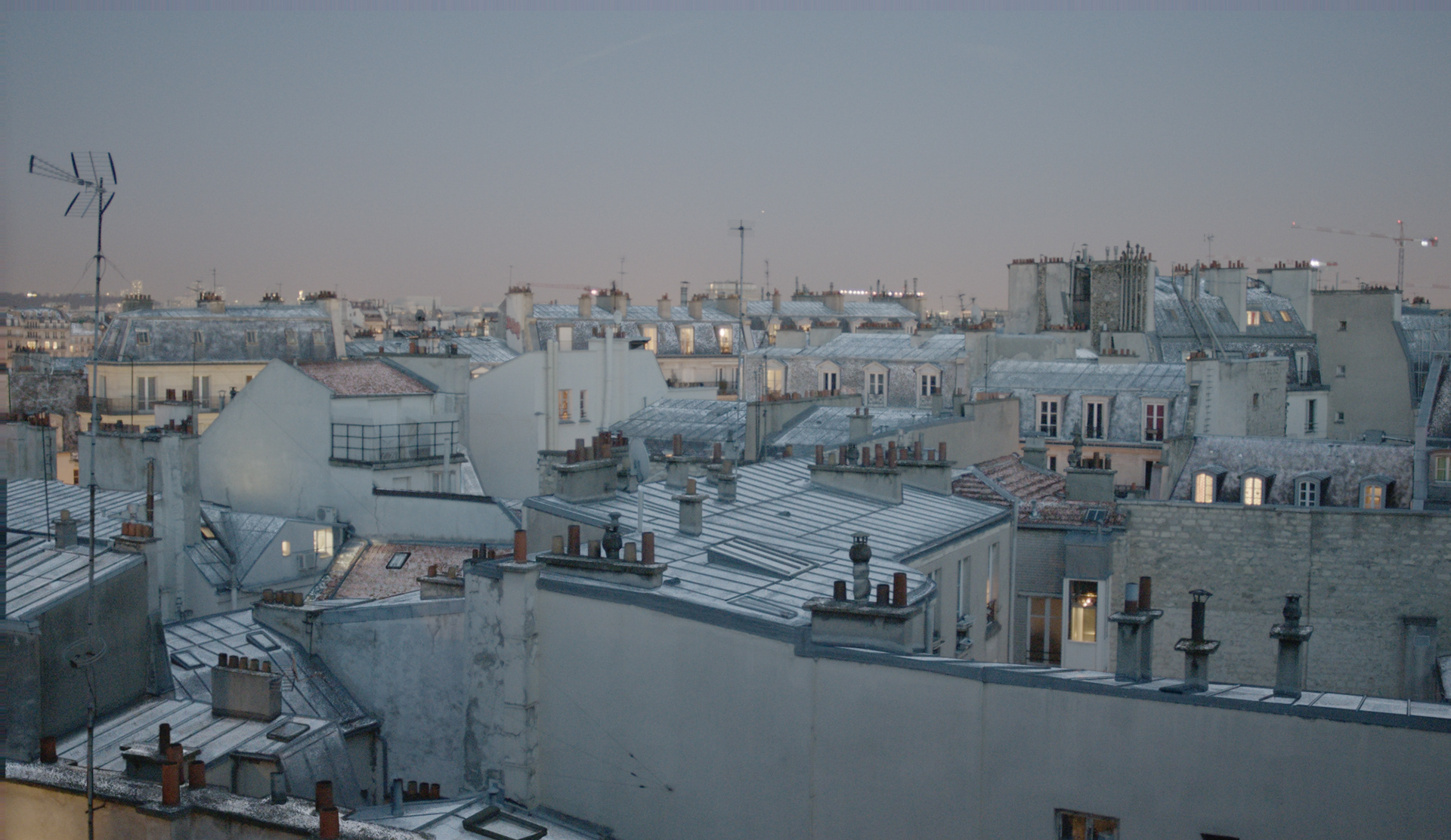 Vfx Breakdown of my work for the feature film "Le Père Noël ".
I worked on some 

matte paintings

 (set extensions, adding snow on Paris rooftops, background corrections ...)
You can see some examples above.
Post-production done for Benuts Brussels.
See the clip below which also include work of other artists.